Now you have a better choice!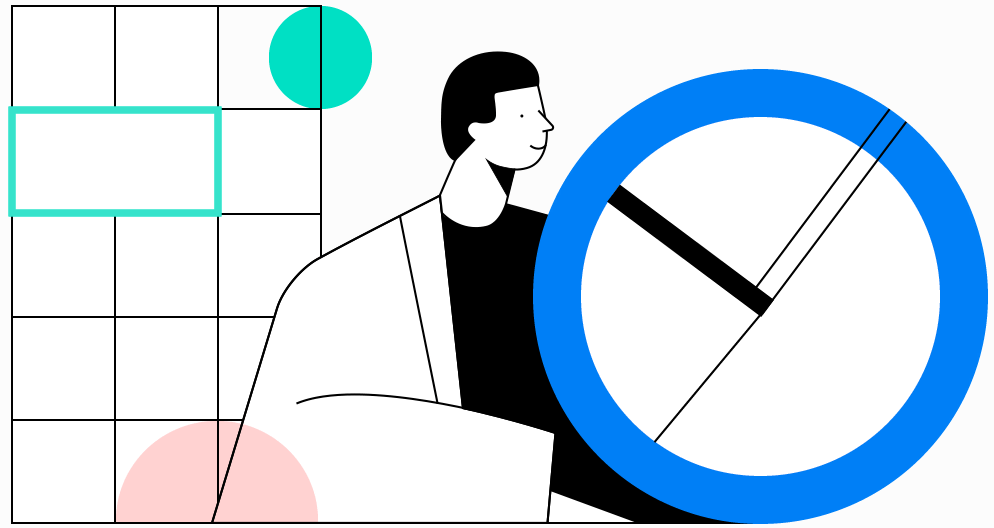 Flexible working hours
Set your own working hours, you decide when and how much time you will spend driving and earning!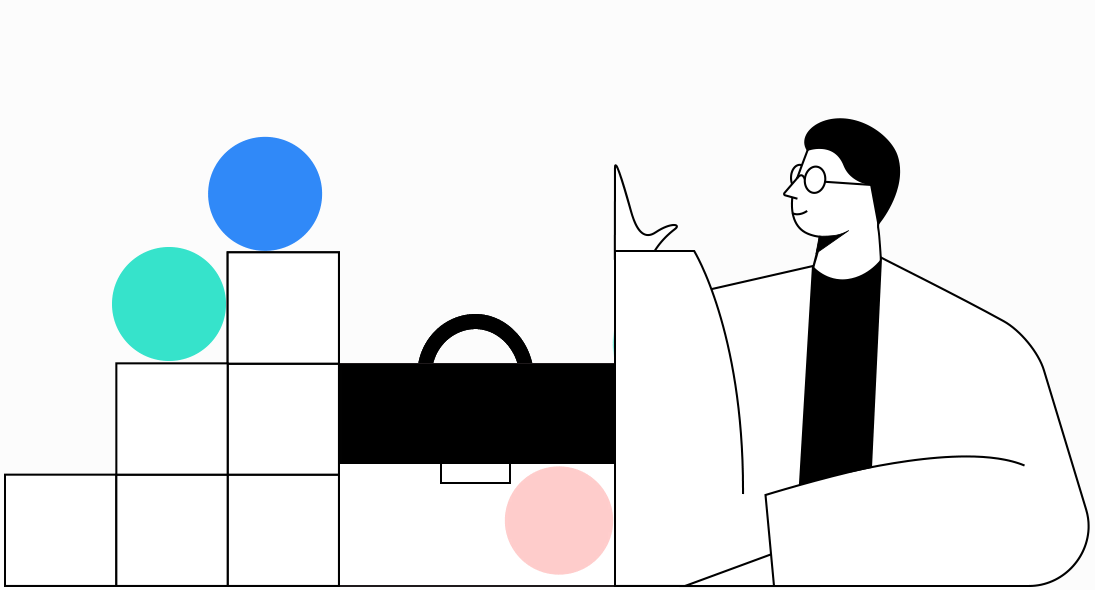 Earn More
Vertt provides you better earning than any other ride hailing app on the market.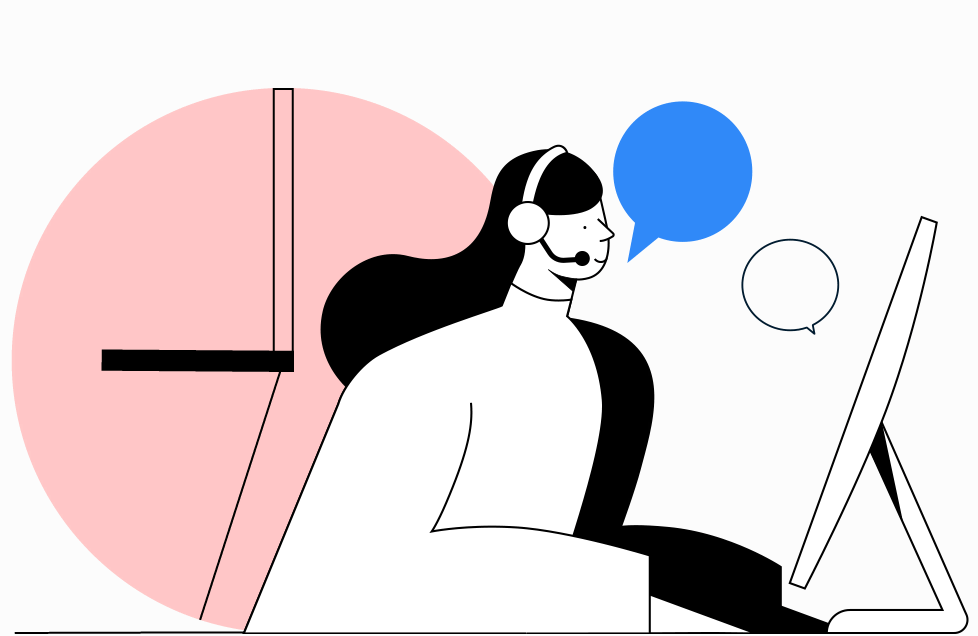 24/7 Support
We will support you full-time and every step of the way in your local language (German, French, Italian, English).
How it works? Very simple
Below you can find the required documents to become a Vertt partner-driver.
As soon as we approved your documents, you can start earning immediately.
To start driving with Vertt, your vehicle should be at least a 4 door middle-class sedan, not older than 10 years.
Come and visit us in our office in Zürich-Altstetten!
Vertt office space is specially created for our driver's community, located in Zürich-Altstetten on Hohlstrasse 486.
Come and visit us and get informed about all that you need to know. The coffee is on us.
Your feedback is essential for us, because without it we can't be better.