Let  Vertt  take you to your favorite places
Stress free zone
Rushing to catch a flight or being late to work again, doesn't have to be stressful anymore. Now you have Vertt, and 5 seconds is all it takes to request a ride.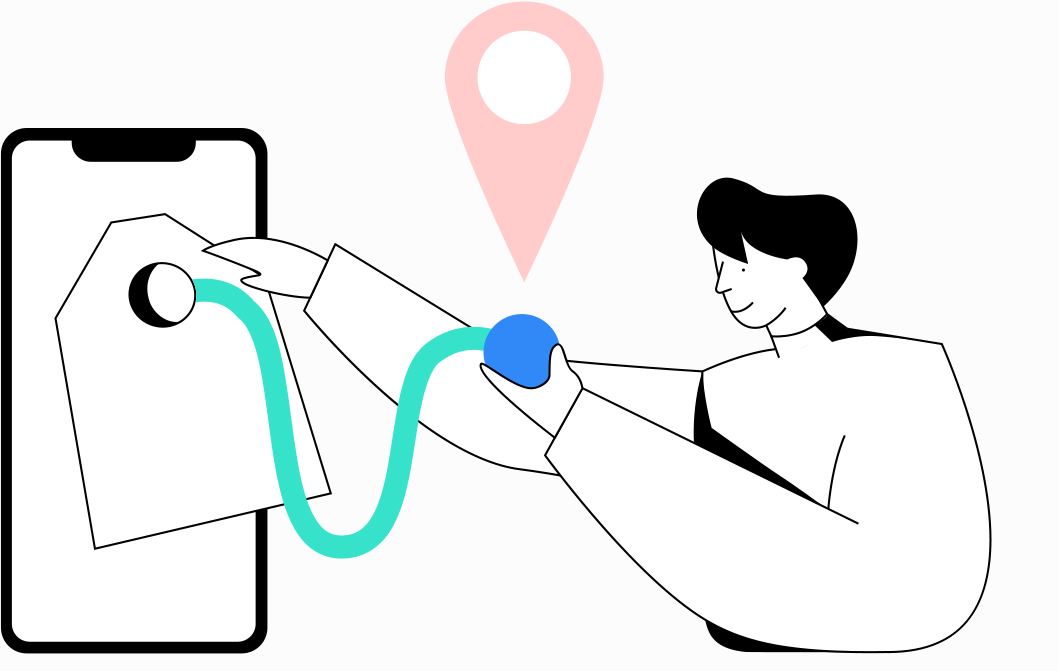 Know the cost before you ride
Even before you enter the vehicle, you will know exactly how much the ride is going to cost you. At Vertt - price is what you pay, but value is what you get!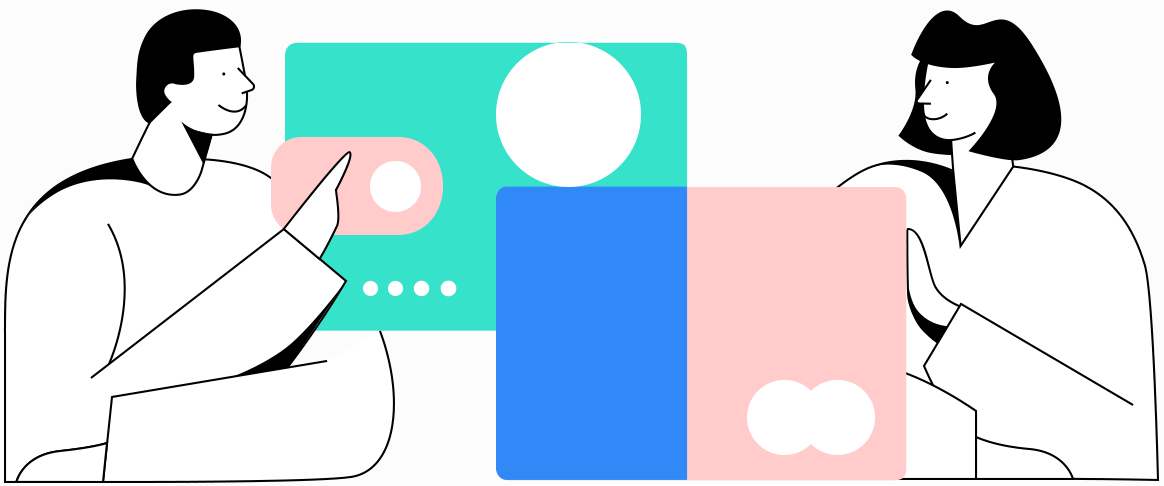 Unity in variety
Customize your ride by choosing from various car categories and several payment methods, such as Cash, Post Finance or credit card, or PayPal or MyOne payment.
Keeping it simple!
This is how to do it: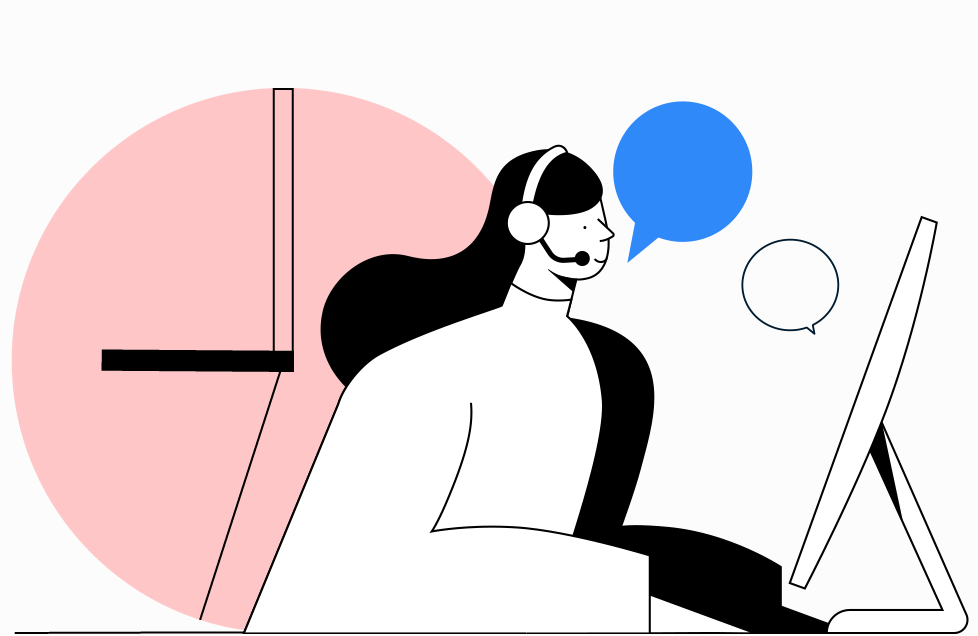 With you all the way!
Vertt is responsible and responsive! Proud to be at your service 24/7.